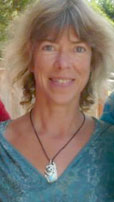 I became fascinated by the body/mind/breath connection through the dramatic arts and running theatre games workshops and this took me deeper into the 'stories' our bodies tell us! I have been teaching yoga and hands-on bodywork since 1991 and exploring the Scaravelli approach to Hatha yoga since the mid-nineties, working with my mentor, Diane Long. I work with a wide variety of individuals and groups of all ages, experience and abilities, in classes, workshops, and yoga retreats throughout the United Kingdom, Europe and the United States. I also offer online one to one tuition using Skype or Facetime.
Yoga is perhaps the oldest system of holistic personal development in the world, freeing us from the rigidity of ingrained and often unrealised habits and unleashing our potential to be vibrant, beautiful beings, happy and at ease with our forever changing environments.
Scaravelli yoga is suitable for every body—any age, fitness level, experience. It works deeply with gravity, breath and awareness to 're-awaken' the potential of our spine to bring a new freedom and fluid strength to the body. In time, our bodies reveal a whole new language of movement—born from the spine and expressing itself in beauty and a 'whole-body' approach which releases blocks and allows us to truly 'be' in the moment.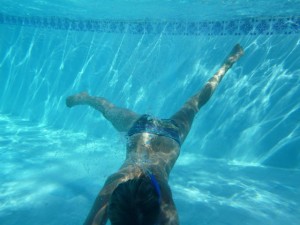 Asana and Pranayama are no longer fixed techniques that we impose on our bodies, but vital and surprising expressions of a deeper understanding of the body/breath/mind union. All can benefit—to ease discomforts from ailments, to increase well being and vitality, or to deepen and balance existing practices. When I am with you, this is a hands-on session in which I work intuitively and lovingly to assist and guide your body in discovering the delightful benefits of working 'from the inside out'.